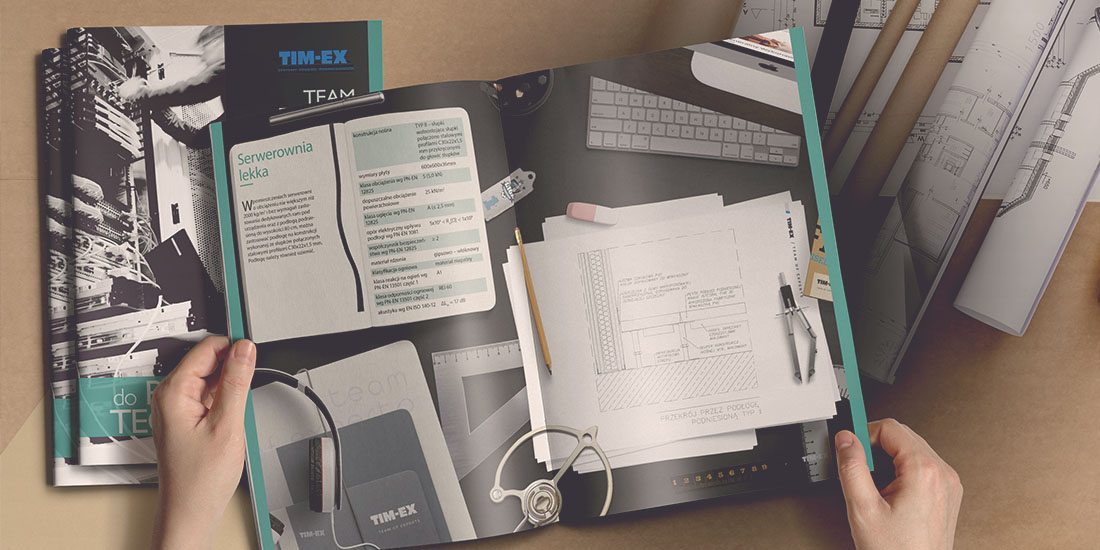 04 Mar

New catalogue "Raised floor for technical rooms"

Raised floors are an essential part of technical rooms. Server rooms, switchboards, "crossrooms", transformer stations – all are equipped with technical floors. The most valuable devices in the whole facility are located there. To help investors choose the right solutions, we have developed a new catalogue called "Data centers, power engineering, industry, health care. Raised floors systems for technical rooms".

Familiarize yourself with our new online catalog.